I've always been fascinated by the blank spots on the map, the sometimes unseen places and people that make our world so endlessly surprising. Making films quickly became a way to fleetingly live other lives, to share experiences and understand different perspectives. And most importantly, a tool to promote positive change.
For close to a decade, I have been directing, filming and editing documentaries and institutional videos in all parts of the planet. My work has taken me from isolated tribes in the Amazon to rockabilly bands in Sweden and underwater mountains in the Indian Ocean.
My main interest is to expose socio-environmental issues, diving deep into the complex challenges of our modern world. However, I am also constantly on the lookout for the unexpected stories that reveal the beauty and madness of the human experience.
Based in Switzerland, I speak English, French and Italian and own a full video, sound and drone kit. I can work alone or call upon a trusted network of talented professionals (animators, underwater cameramen, voice-over artists etc.), depending on the nature and ambitions of each project.
Over the years, I have regularly collaborated with acclaimed filmmakers, major international institutions and national broadcasters, including:
Beneath the Surface
Studying the connections between Alpine lakes and climate change
Manaia Productions / 6' / 2020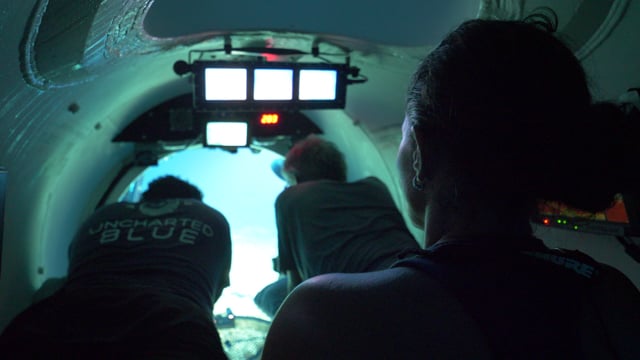 At the Edge of Light
A submarine expedition to explore the deep sea reefs of Curaçao
Sagax Entertainment & Manaia Productions / 13' / 2020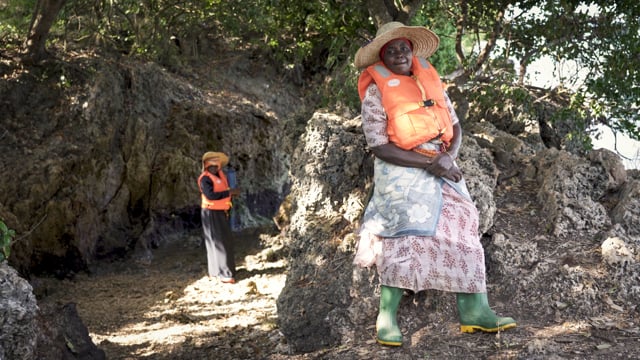 A Common Challenge
An exploration of what connects women, aquaculture and marine conservation in the African archipelago of Zanzibar
IUCN & Manaia Productions / 13' / 2019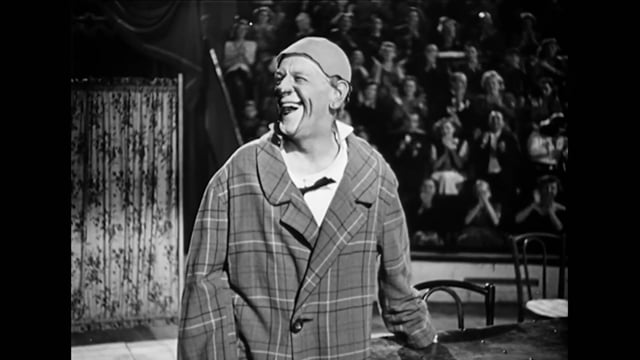 Grock, Light and Shadow of a Legendary Clown
The famous Swiss clown Grock and the man behind the make-up, Adrien Wettach, who dominated the stage for half a century and courted controversy during WWII.
An RTS and ARTE TV documentary / 52' / 2019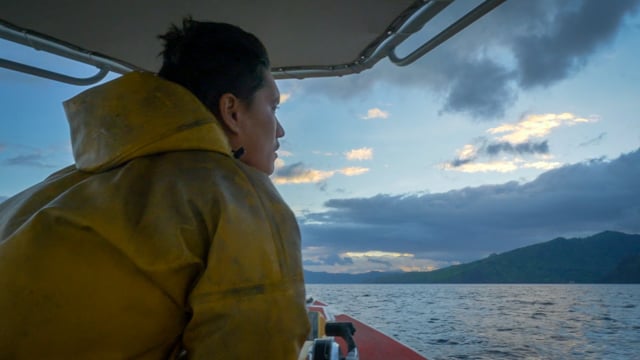 Te Tai Nui A Hau
In the middle of the Pacific, the beautiful and isolated Marquesas islands seek ways to protect and conserve the ocean around them.
Pew International & Manaia Productions / 25' / 2018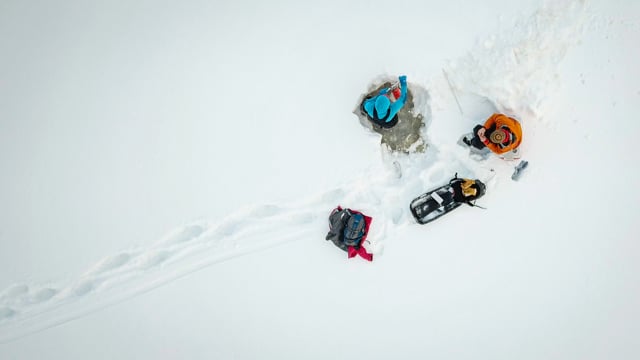 Microplastics in the Baltic
Plastic pollution in the ocean brings a new threat to the Baltic and Arctic regions.
IUCN & Manaia Productions / 6' / 2018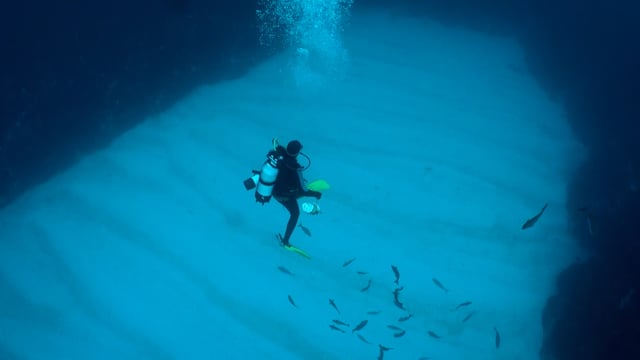 The Last Frontier
An expedition to unveil the mysteries of the Walters Shoal, an underwater mountain lying in the high seas of the Indian Ocean.
IUCN & Manaia Productions / 26' / 2017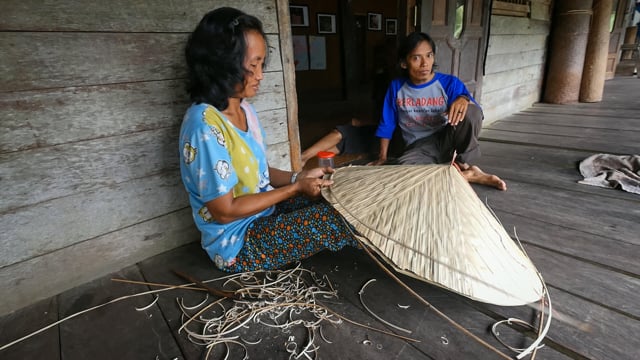 Stolen Lands
An investigation into the connections between palm oil, land grabbing and Switzerland.
Pain pour le Prochain / 6' / 2016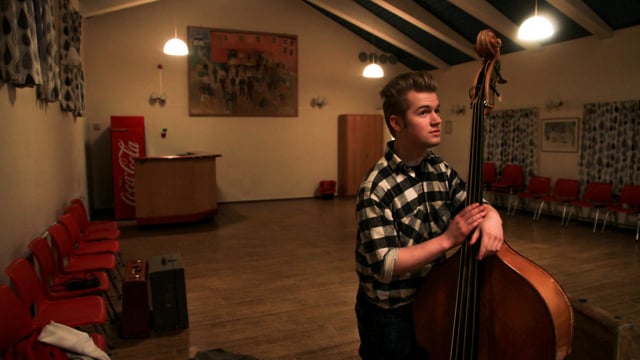 Rockin' in the North
Enviken, a small Swedish village where Rockabilly culture has never disappeared and young emerging bands continue rocking to the sounds of the American 50s.
26' / 2015